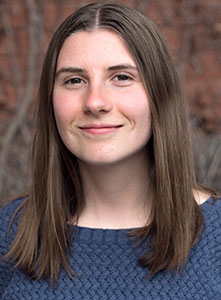 Grace Gecewicz is a recent graduate from the University of Wisconsin- Madison. She graduated with a bachelor's degree in philosophy and a certificate in gender and women's studies. During her time as an undergraduate, she was also an undergraduate project assistant at the Center for Ethics & Education, where she contributed to curriculum with the rest of the team.
Recommended Readings:
Archard,D. (2000). Sex Education. Impact, 2000(7), vii-47.
Kukla, R. (2018). That's what she said: The language of sexual negotiation. Ethics,128, 70- 97.
McAvoy, P. (2013). The aims of sex education: Demoting autonomy and promoting mutuality. Educational Theory, 63(5) 483-496.